Year 6 – Mr O'Hara
Welcome to Y6 (H)
Welcome to our Year 6 class page. We hope that you will find the information useful.
If you would like to arrange an appointment to speak to us please contact the school office on 998  3422
or email the school office at and they will arrange a mutually convenient time.
Our visit to Central Library in Manchester.


    Writing like Shakespeare…
This is an overview of our curriculum plan for the Spring term.
 CURRICULUM LETTER 2016.17 spring YEAR 6
This is a helpful leaflet for life in Y6.
Religion
We follow The Way, the Truth and the Life in our lessons.

English
Most of our written work in English will be linked to a key text in each half term. We have class copies for the children to use whilst we read. class discussions will help to develop their comprehension and understanding of the texts.
Lessons on SPaG and comprehension will also take place each week.
You may find these useful to help you with SPaG revision. The answers are at the end of each one.

 Maths
 This term our main focus will be on number operations, percentages and decimals, followed by work on area, perimeter, algebra and ratio.
Revision
Follow this link and use the Arithmetic papers to help you revise…especially those questions which cause you some problems!  The answers are attached to each one!
SATs Survival Arithmetic Pack Guidance
These papers will help with the reasoning questions.
3rd SPACE KS2_SATs_Maths_Practice_Paper_2-Reasoning(Pack_2)
3rd SPACE KS2_SATs_Maths_Practice_Paper_3-Reasoning_(Pack_2)
We will make sure the children can confidently use the main operations and apply them to problem solving. There are many online websites that can be used to help them with their learning.
Times Tables
 Knowing your tables is essential. It is important to be able to recall facts up to 12 x 12 as quickly as possible.
Sumdog
All children have log-in details for Sumdog – an interactive on-line maths resource for learning.
Click on the logo below to access the website.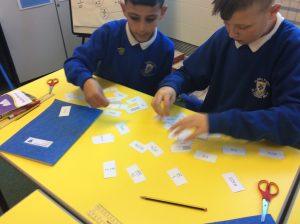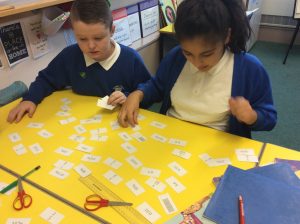 Our topic work
The Americas
 
Science
Homework
Homework will be sent home every Friday and needs to be returned the following Wednesday.
Follow the link to find out the weekly details.